Earns money and notoriety with Love cat design!
HOW DOES IT WORK?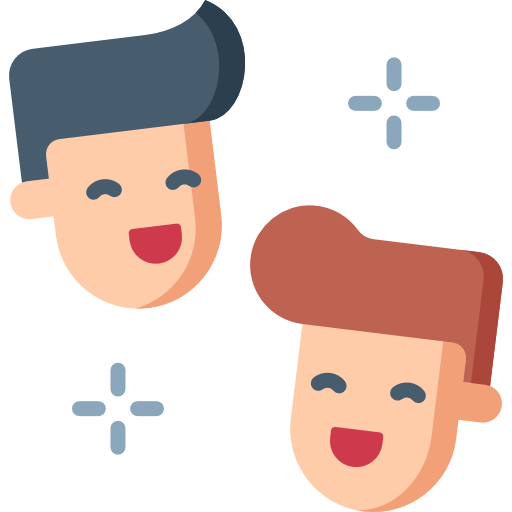 It's Fast & Free!
 
All you need is:
to be at least 13 Years old
to have at least 100 Followers 
to have at least 3 posts on IG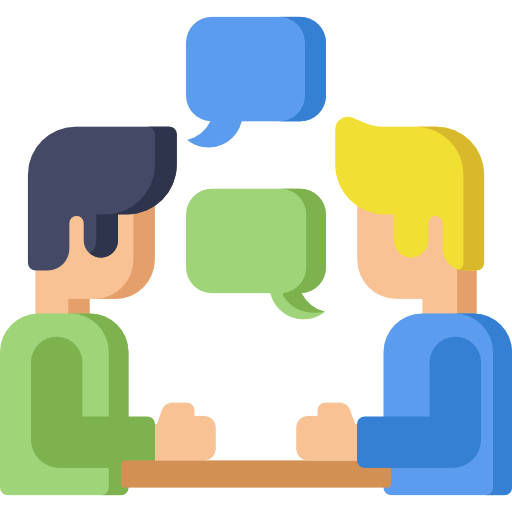 Become a Member of the Team Now !
As an Ambassador you have to help the brand grow from day to day! 
Share photos and your promo code on all your social networks / blog! 
Tell your friends and family about it so they can discover the brand!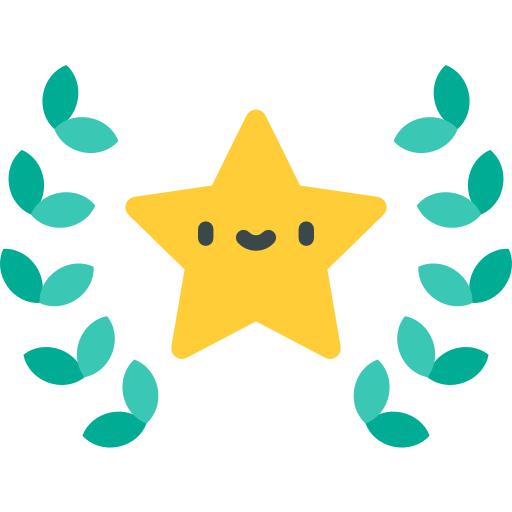 By being Fashion Cat Design ambassadors, you benefit from many advantages!
Huge discounts for your orders and free clothes! 
A code to share with your friends / subscribers to earn money

( 300$ per month on average) !
Be reposted on our Instagram / Website in front of nearly several people per month with YOUR photos!